Rain Parade, MJT, Go By Ocean, Strange Pilgrim, and more ...
News Update
This week in the US: a special Rain Parade full band gig (May 4), an album release show from Michael James Tapscott (May 6) and a single release (May 3), Should Have Known, from Go By Ocean...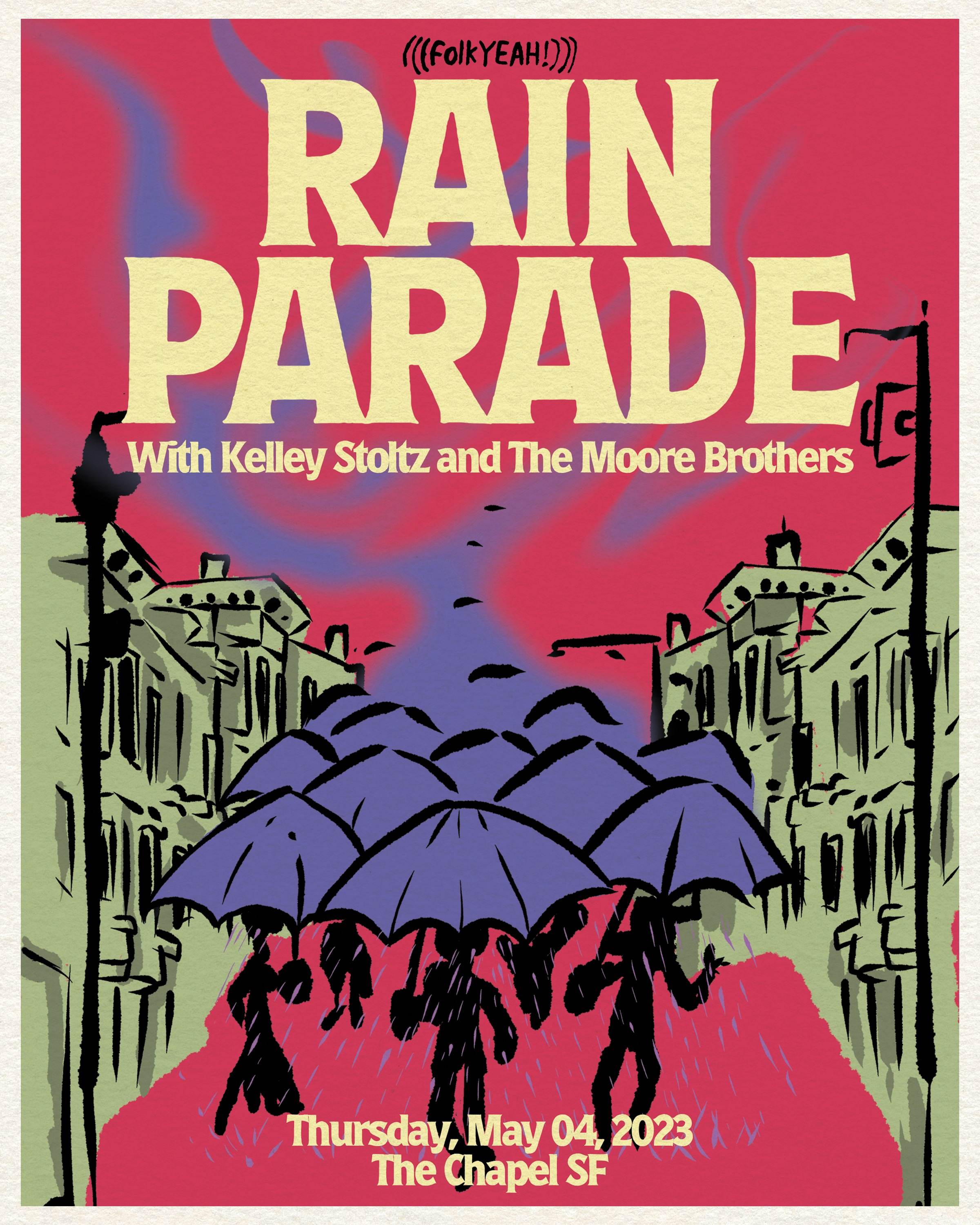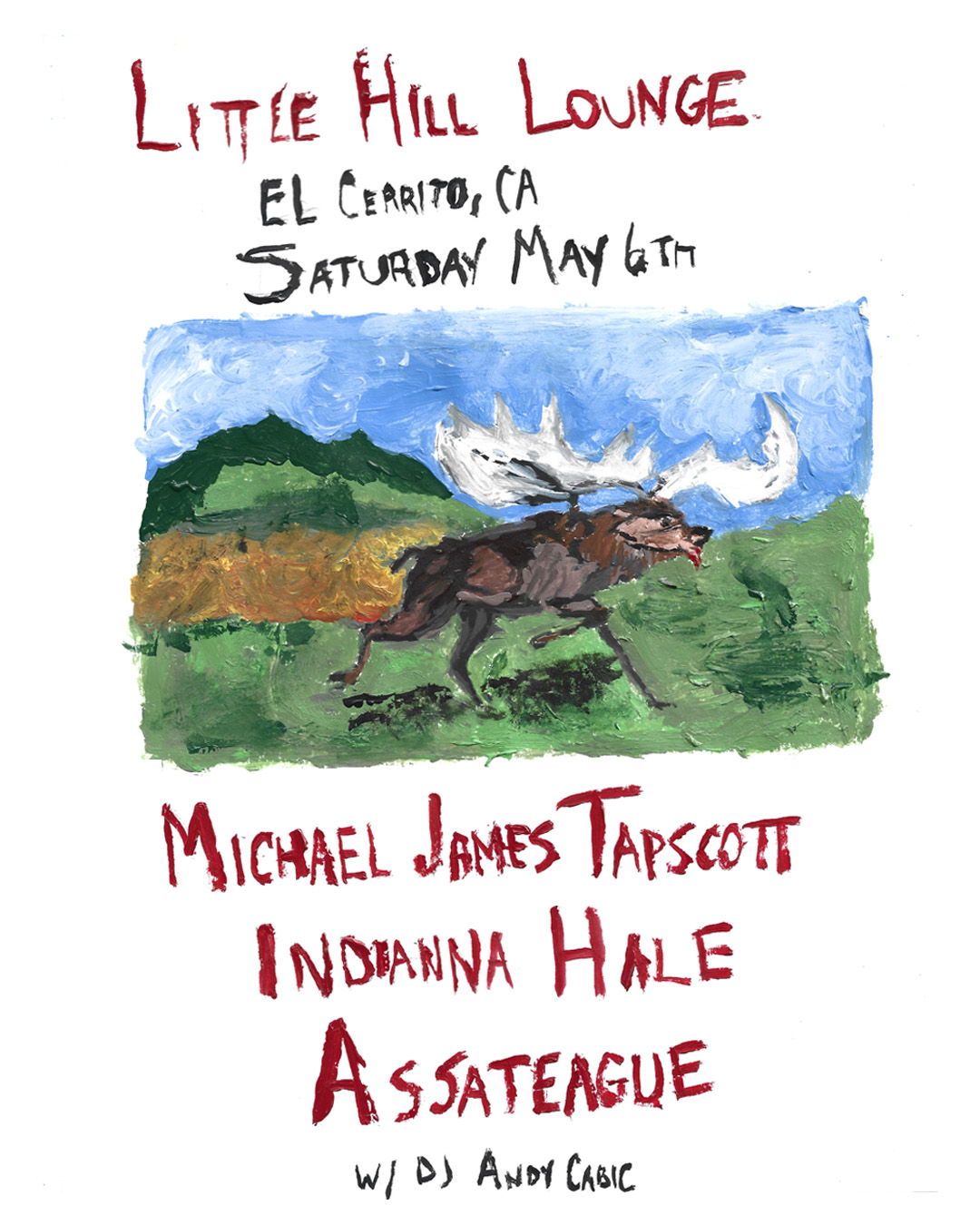 Michael James Tapscott to play: Saturday May 6th 2023 at The Little Hill Lounge in El Cerrito, CA (hometown of CCR!)
The Little Hill Lounge, 10753 San Pablo Ave, El Cerrito, CA 94530, 8pm start time
The UK album release date for Michael James Tapscott is July 7th via the Cargo Collective.
Strange Pilgrim's UK release date is June 16th via the Cargo Collective. Info here
Go By Ocean's US dates: https://royal-oakie.delta-pr.com/go-by-ocean-west-coast-tour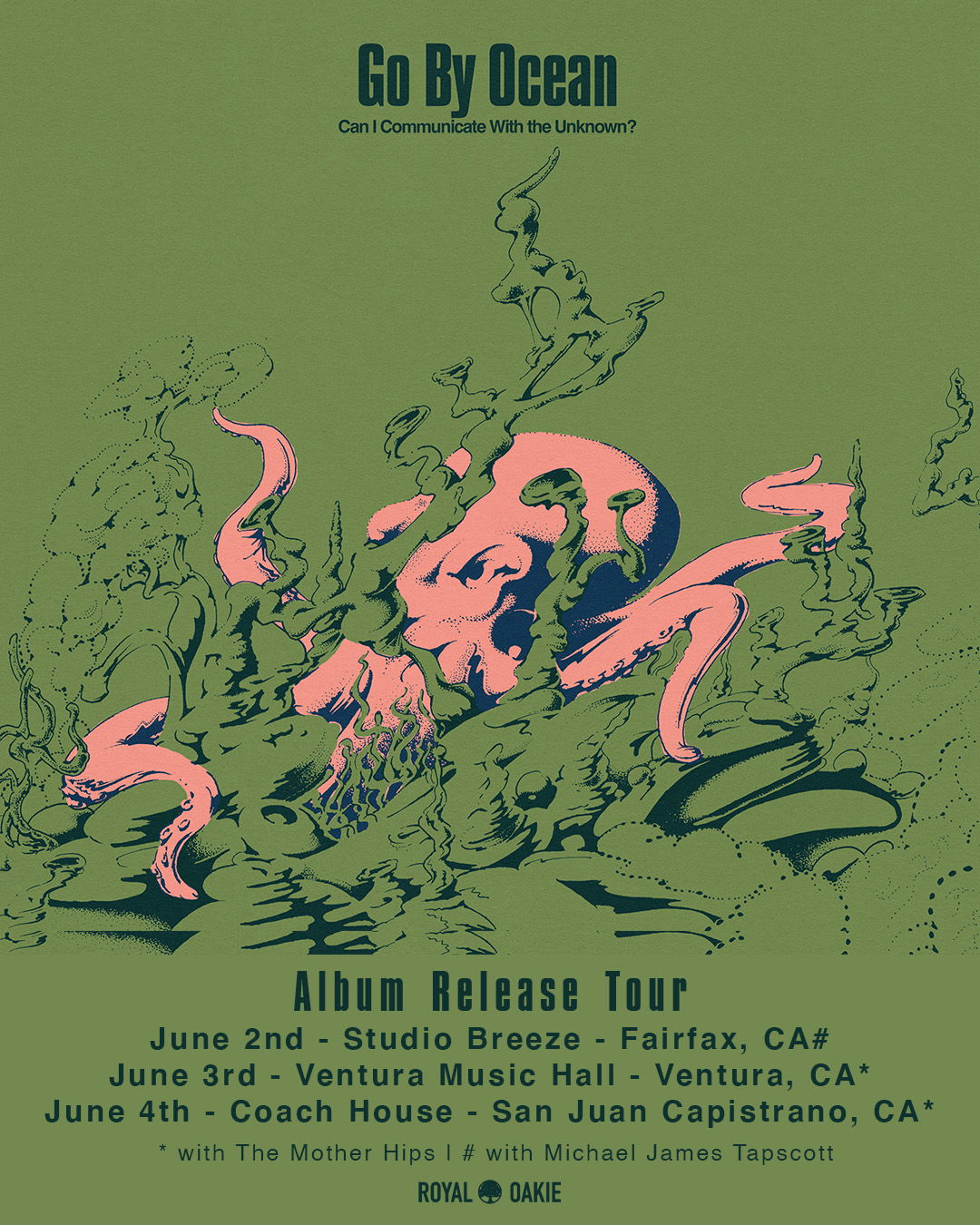 And Royal Oakie Records has new distribution in US/Canada and UK...
For further info please contact us...